Real Talk, Sweet, Social, Analytics
Real Talk Fortune Cookies (RTFC) are a great way for your Restaurant, Cafe, or Event to engage your customers with a flavorful snack that has:
A motivational fortune

An online meme for the fortune cookie that can be shared via social media

A quick survey about the dining experience

Offer rewards/discounts for customers that provide valuable feedback
This is
more
than just your average Fortune Cookie. It's the Fortune Cookie that provides Customer Analytics & an increased social media presence. Awesome right? See more below.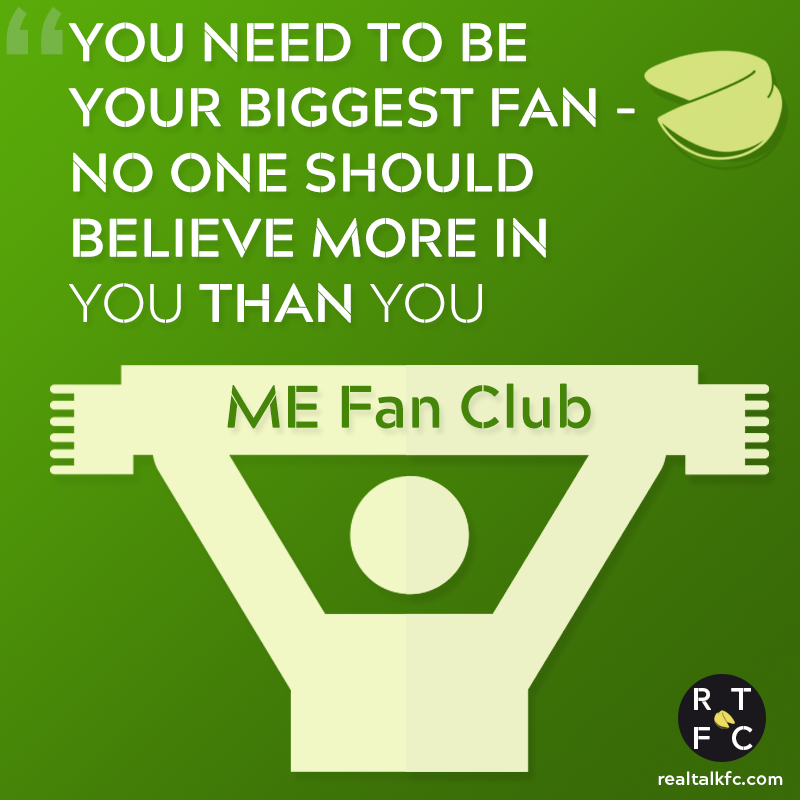 More than just Fortune Cookies
Use our tasty fortune cookies as a loyalty engagement platform for your restaurant or cafe. This is how it works
Place Order
Order some of our tasty flavorful fortune cookies that contain current and modern 'Real Talk' motivational quotes that will be sure to enlighten and entertain your customers.
Social Story
Every Real Talk quote has an online component consisting of a visual story that can be shared via social media - letting people know of the experience they had at your establishment/event.
Survey for Rewards
Offer your customers custom discounts/rewards for completing a quick & easy survey about their experience in your restaurant or cafe.
Be Bold. Stand Out.
The Food Service Industry is tough, we hear you. Restaurants have trouble being competitive in a fierce marketplace. That is why we believe that not only having a unique product like Real Talk Fortune Cookies will make a memorable experience for your customer, but our loyalty engagement platform will help your restaurant further understand and interact with your customers.
Quick Contact Form
Want to find more info out? Complete the form below and we will get back to you in 24 hrs or less: